Hi, my name is Jonathan and I'm a
web developer

web developer
fine artist
graphic designer
I specialize in UI/UX design and front end development using React. Here's my resume.
These are the projects I think I learned the most from.
Public Ballot

a website created to track elections dependant on your given address.

CSS, Javascript, React
Saturn V

a dynamic, animated, central hub for information about the Saturn V rocket and its history.

Wordpress, CSS, After Effects, Salient/WPBakery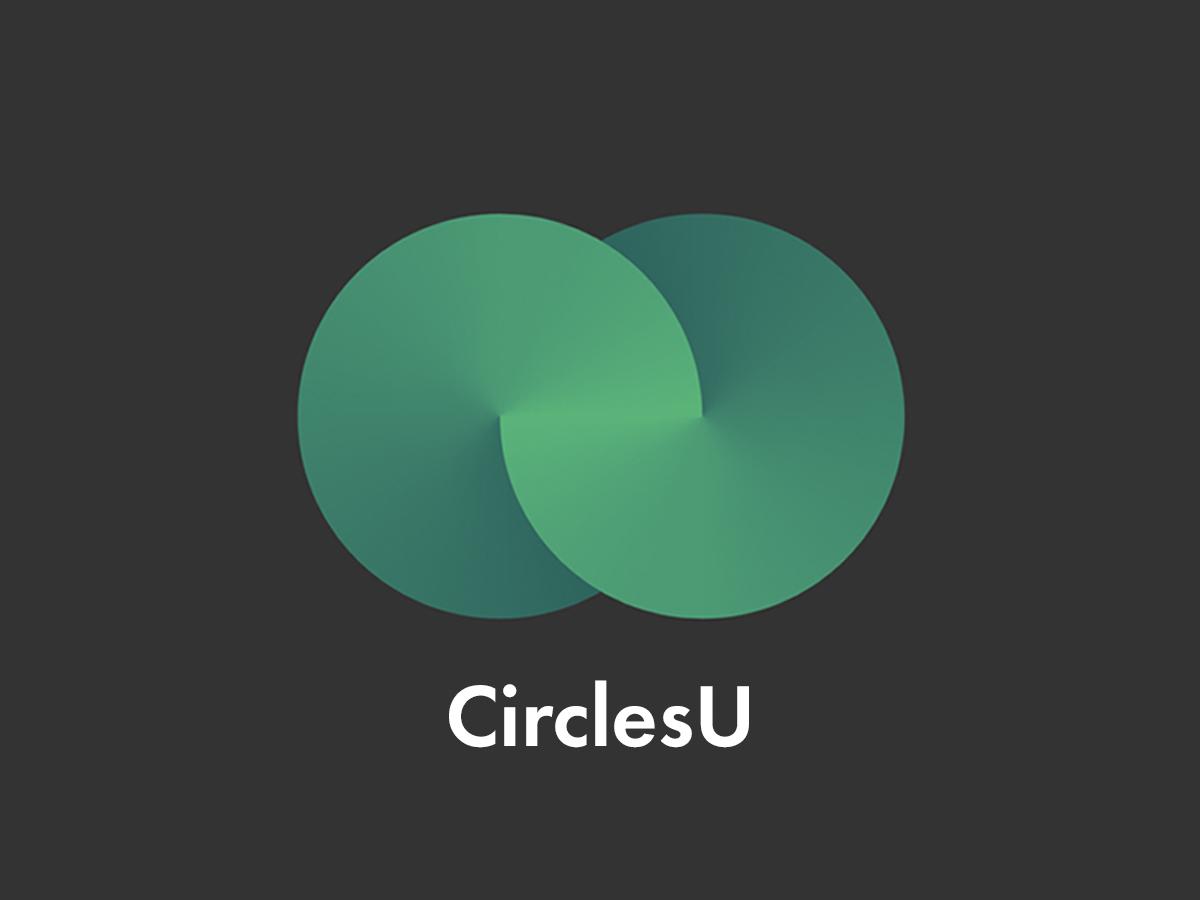 CirclesU

a social media app based around interacting with businesses and groups near your current location.

React Native
This website is also kind of a project itself, I hope you enjoy it!
I've made its github repo available here if you'd like to check out its source code.